We are Danielle and Joseph Rivera. Danielle was born and raised in Arizona and started buying houses at the age of 21 and Joseph was born and raised in California and is a Marine Corp veteran. We have over 35 years of combined experience in real estate and love working with homeowners throughout Arizona, New Mexico, Nevada & Michigan and often offer full price for their homes. We specialize in VIRTUAL and CONTACTLESS transactions, and can buy homes over the phone and computer as well during these unprecedented times. We look forward to working with you!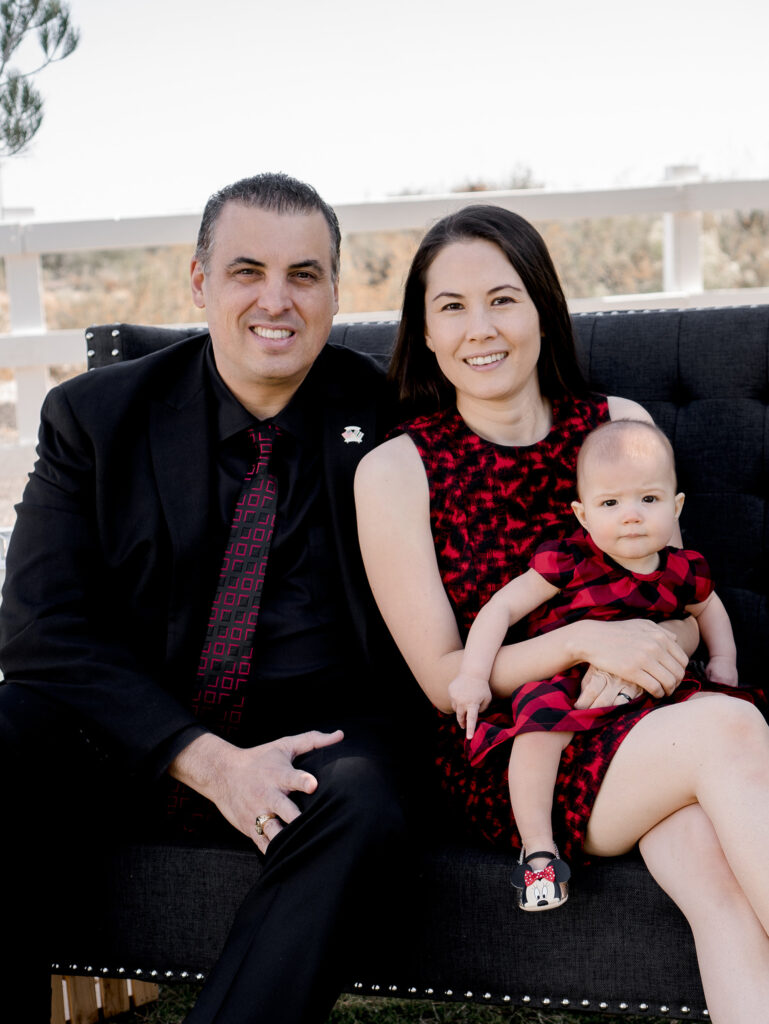 We know selling your home can be complicated – that's why
our buying process keeps things simple and easy. We handle the hard
parts so you don't have to!